ジャンボガルマイヤー総督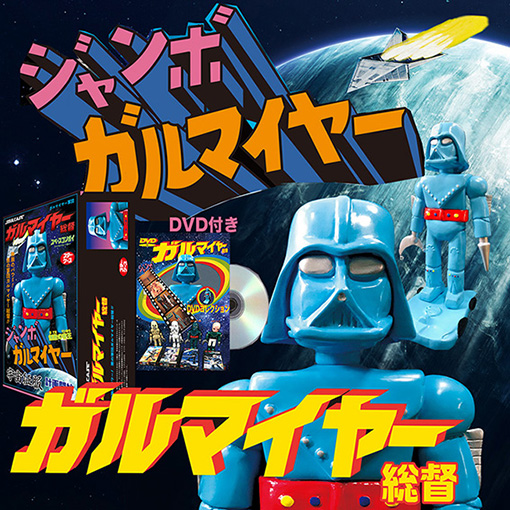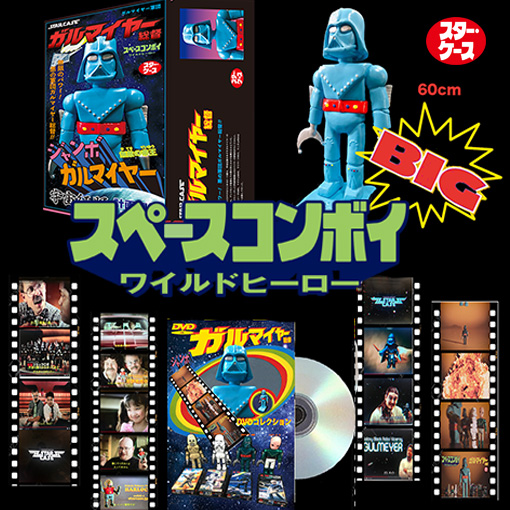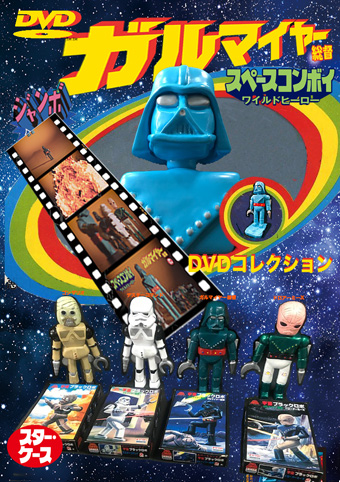 ついに登場ジャンボガルマイヤー総督!! デカイ!(DVD付き)
全長約60cm 成型色( 落書きブルー)スペシャルBOX (商品はサンプルの為多少色味が変わる可能性があります。)

(お一人さま1個まで) 受付は8月17日深夜0時〜8月20日正午12時までの受注分のみ販売いたします 完全前金制でご注文後受付メールが配信されます。 その後8月29日までに指定の口座へお振り込みください(海外の方はペイパル支払いになります。)(それまでに入金確認の取れない方は自動的にキャンセル扱いとさせて頂き、その後入金されましても振込手数料差し引き返金します)
発送は2019年11月上旬の予定です。(多少の誤差はご了承くださいませ)
また規定の受注数が超える場合は早期終了する可能性がありますのであらかじめご了承ください。
新しく作成したCMはもちろん歴代のガルマイヤーCMを収録したスペシャルな
オリジナルCM DVD付き!
お申込みサイト → クリック
jumbo Gulmeyer With DVD
Of course, it is a special that includes the newly created CM as well as the successive Garmier CM
With original CM DVD!
our order mail to jedi@starcase.jp
from noon August 17 to August 20 Japan time.
The Price JPY 60000
(postages vary, will be told in reply mail)
Title as ' jumbo Gulmeyer 
Your mail should include
1.your address
2. your ZIP CODE
3.Your name
4. Phone number
your order mail to  jedi@starcase.jp
You only need to send your mail within the order period.
One person at one address can buy 2 piecesfigure.
Unacceptable the different order from the same address with family forename.
The price including postage(mentioned in reply mail)should be paid within five days to our Paypal address.
If not, your order will be canceled.
Once canceled, your late payment will be refunded.
2019 Early Novemberto ship in
2019.08.15 Thursday
-
-
-
by スター・ケース